Surgeon-Designed Foot & Ankle Technologies
Toetal Solutions creates innovative technologies that are transforming outcomes.
A Toetal Hammertoe Solution
The Toetal Solutions' ZipToe™ Hammertoe System features a cutting-edge design built for the ASC that enables foot and ankle surgeons to address rigid hammertoe deformities with seamless precision.
01
SEAMLESS PRECISION, TOETAL STABILITY
ZipToe™ incorporates a user-friendly design that meets the core tenants of proper bone fusion — offering seamless precision and stability.
02
SIMPLE-TO-IMPLANT DESIGN
ZipToe™ has been thoughtfully designed with surgeon input from inception to production to ensure the best clinical outcomes possible by providing active compression and eliminating rotation.
03
UNIQUELY BUILT FOR THE ASC
ZipToe™ features a proprietary deployable nitinol implant that comes sterile-packed with all necessary disposable instrumentation to perform the procedure in any surgical setting.
Meet Our Leadership Team
Toetal Solutions is made up of a dedicated group of surgeons and industry veterans that bring innovative and differentiated clinical solutions to providers. Toetal Solutions is executive management is provided by Runway Management Corp.
Management Team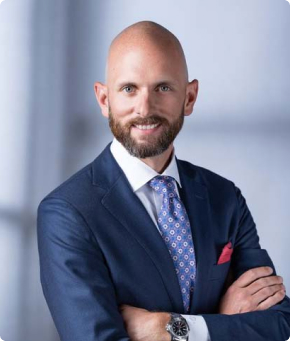 Jeff O'Donnell, Jr
Co-Founder, President & CEO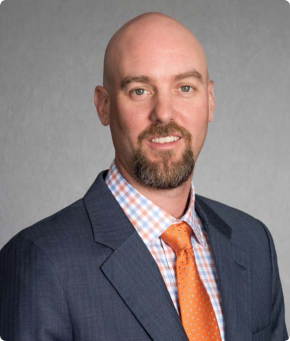 Bill Rhoda
Co-Founder, Chief Technology Officer
Surgeon-Led Design Team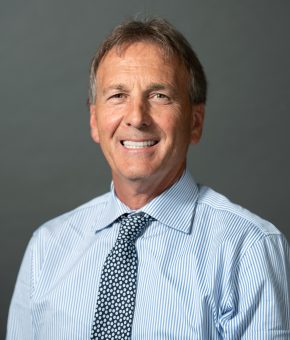 Dr. Nicholas M. Romansky, DPM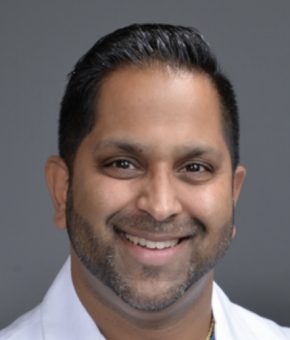 Dr. Stephen Soondar, DPM
Board of Directors
CONTACT US
Ready for a transformation?